Top 10 most creative life hacks for businesses
Whether you're looking to save a little time, or if you want to try something new and shake things up a bit, there are great ways to increase your productivity and in turn the amount of sales you achieve within your business. How we do this is by using creative life hacks. These simple tricks, shortcuts and skills that aim to increase productivity and efficiency.
Here we take you on a journey to the other side, where there is no going back. Once you have started using life hacks, you will be able to streamline your life and your business. These are ideas for both business owners and their employees alike.
Stop thinking of productivity as a case of completing as many tasks as possible, but think about the impact they will have once completed.
Easy and effective life hacks
1. It may sound pretty straight forward, but introducing a second work screen can improve productivity significantly. It allows you to view separate documents at the same time, so there is no need constantly minimise and maximise windows. Everything you need is right in front of you. Simple!
2. According to Coffivity.com research has shown that people struggle to be creative in a quiet atmosphere, similarly, they also find loud workspaces distracting. A happy medium is a space where a gentle hum can be heard in the background. This is where their app comes in. It plays sounds… But not any old sounds. This app will transport your mind, and make you believe you're in a real coffee shop, in a bid to get your creative juices flowing. Why not try a "Morning Murmur", or if you're feeling a little more adventurous why not go back to your student years and listen to "University Undertones"… the choice is yours.
Business Management
3. Many businesses still use an assortment of an assortment of business applications, documents and reporting tools. The issue with this is that information is spread across multiple locations, often resulting in duplication.
The answer to this is ERP, a business management system which connects all departments and facilitates collaboration, in-depth reporting and much more, all in one place. This simplifies communication and efficiency.
4. Are you a serial procrastinator? Then RescueTime.com is your saviour. This app monitors your computer usage and web browsing activity, it then reports findings, giving you a productivity score. You are given the option of blocking distracting sites. It is essentially a productivity game, which will ultimately make you more efficient and allow you to complete more tasks, pushing your business forward, by challenging you to beat your score.
5. If you are a social soul, or if you want to be, join the club and sign up to Hootsuite or Buffer. These tools enable you to automate your social media posts, all in one place. What's more… It's free!
Productivity
6. It's alright being social, but it's quite easy to get distracted by it. An article on the Independent stated that Britons spend 62 million hours a day on social media. Checking your phone or computer for updates, refreshing the screens, checking interactions… The time soon adds up! Do not despair, there is help at hand. Anti-Social software such as GetColdTurkey.com and Anti-Social.cc block you from social media channels, games, programs and more, so you can work without distractions.
7. E-mails are also a huge distraction. You scan through them, delete newsletters you're not interested in and working out what emails to reply to and prioritise throughout the day. You then refresh, maybe refresh again, then check back in a few minutes time. There is a solution to this, Inboxpause.com. This stops you receiving emails, until you are ready to "un-pause" your inbox at an allotted time.
8. Boost your fitness and become more alert by exercising at work. In a recent article, Jean Lawrence states, "Not only is exercise smart for your heart and weight, but it can make you smarter and better at what you do." Exercising pumps oxygen around your body, feeding your brain as well as releasing happy hormones.
For some great office exercise ideas, check out this article on Lifehack.org or if you are scared that your desk is killing you and don't know what to do about it, check out Fitbolt.com – Helping make the workplace a whole lot healthier.
9. Create a chalk board or white board by using special paint. This is great for channeling thought processes and allows you and your teams to get creative.
Unusual
10. Ever wondered what to do with all of those old cassette tapes? Do you need a form of hands-free but can't afford it? Create the ultimate hands-free by converting cassette tape cases in to your mobile phones best friend…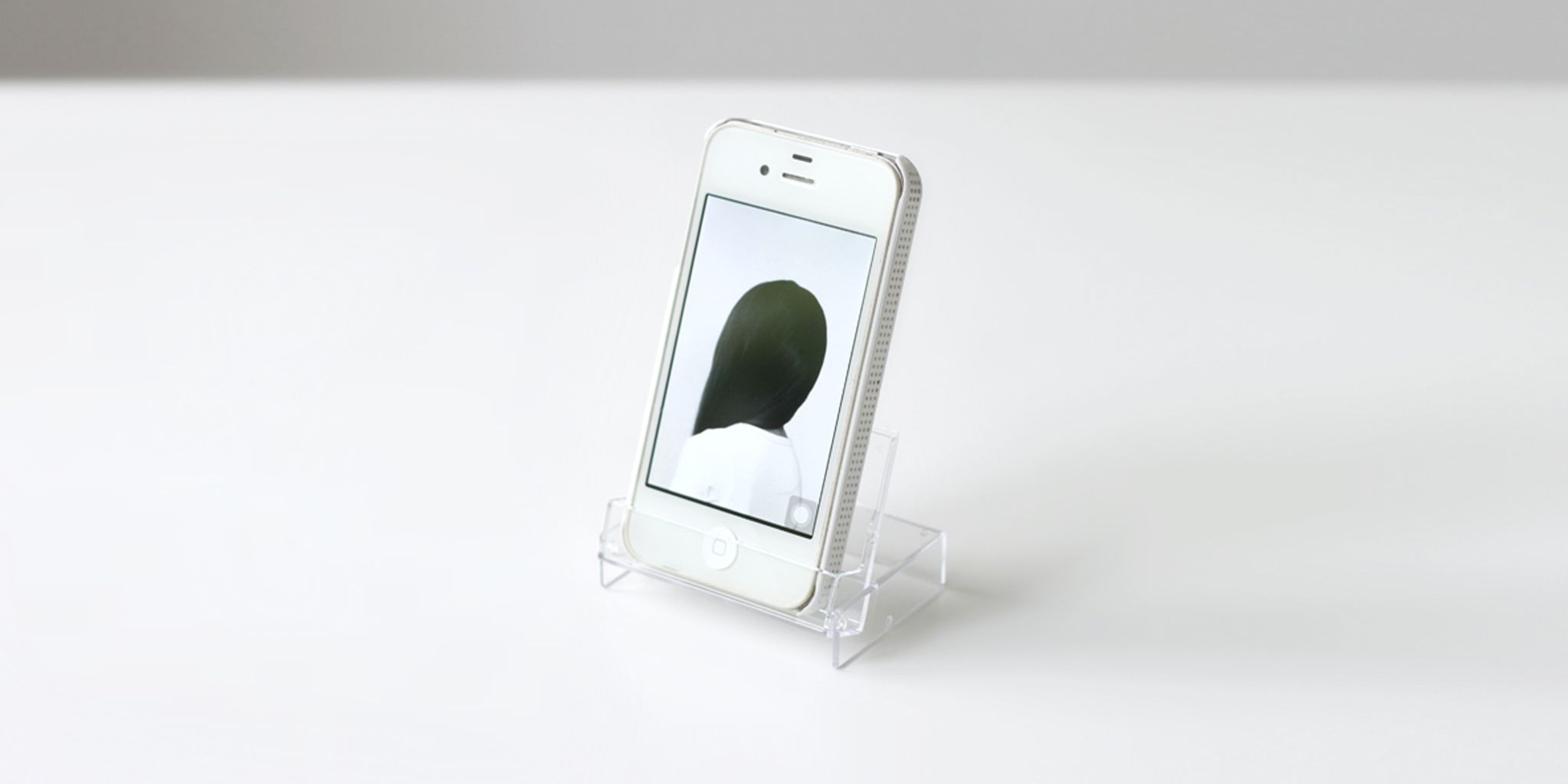 Photo: love-aesthetics.blogspot.com


If you can take just one of these ideas away and implement it in a smart way, you are on to a winner.
If you have any life hacks to share, tweet them to us @DMCSoftware
Photo: Flickr / Nikki Pugh CC BY-NC-SA 2.0